We specialise in the import, processing and wholesale of high-quality fresh meat from across the world. Our company was founded in 2011 in Castelnuovo Rangone (Modena), the very heart of the Italian Food Valley and the hub of the Modena Meat Processing Center. Animal welfare, the extremely strict selection of suppliers and the very high standards of sanitary and veterinary controls are for us the essential prerequisites to offer our customers the best every day.
The know-how honed through years of experience, together with the constant investments in staff training and technology, has enabled us to develop a high production flexibility. Our products are intended for a diverse clientele composed mainly of casual dining and theme restaurants, large-scale retail chains, Horeca channels and companies looking for quality products to customise under a private label. Our meat is present in many European markets and has an annual sales volume of approximately 2,500 tons.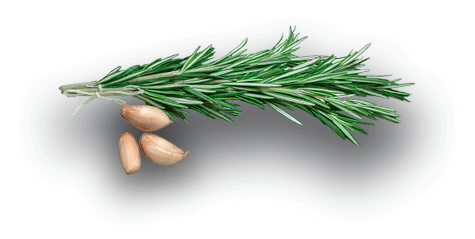 Fine meats from the best breeders…
and a good vegetable alternatives.

Vegetable burger

Hamburger

Beef cuts
Added value

We love meat and its quality is our passion. Our work begins with a thorough market research: we select our suppliers according to strict evaluation criteria to ensure compliance with established processing procedures, as well as high-quality hygiene standards and organoleptic properties.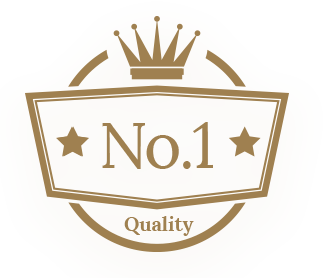 Guaranteed traceability of raw materials and finished products
Shorter procurement, processing and distribution times
Our specialised staff regularly visits the farms and factories of our meat suppliers to carry out regular inspections, and to check the quality of all raw materials – from breeding to slaughtering – and of the logistics management including meat preservation and shipping/transport. A strategic approach improved over time, and a close collaboration that guarantees the complete traceability of the animal, the processing steps, and the finished and marketed product.
We minimise procurement, processing and distribution times to ensure that the finished product is always fresh. Thanks to our efficient industrial structure, we can guarantee our end customers a high-quality fresh product with an excellent shelf life. The meat imported into the European Community by air arrives at our factory within ten days from the date of production and is processed according to a 24-hour production cycle. The finished product is then shipped in a very short time via an extensive distribution network throughout Italy and Europe.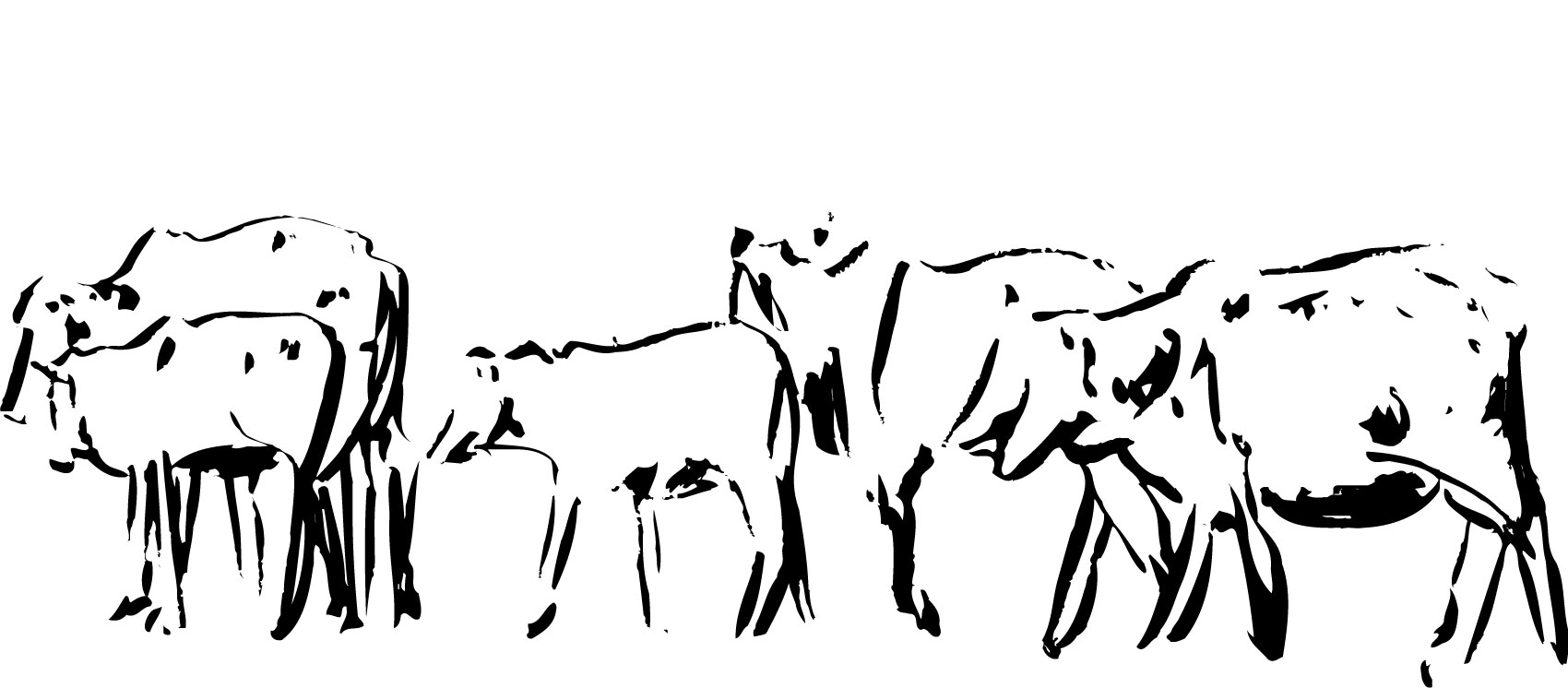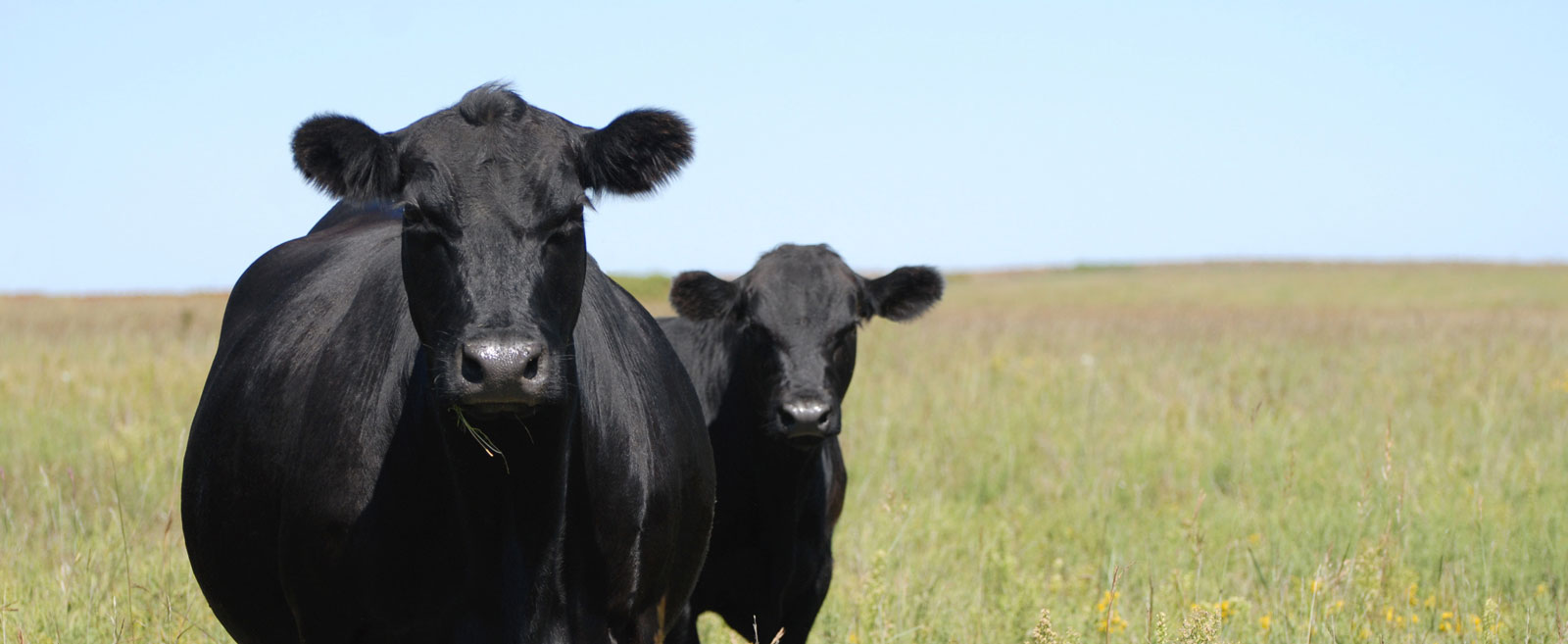 Eat Meat.
Meat the difference.